AVAILABLE NOW IN EARLY ACCESS!
◄ TWIN WOLVES STUDIO ►

Indie Video Games Development Studio
Twin Wolves is an indie video games development studio born in April 2016 and set in Italy.
The team is made of experienced, talented and promising professionals driven by a strong passion for digital entertainment. The core team has previously worked in some of the biggest videogame development studios in Italy and Europe. As an indie studio we're a small team and everyone's skills are pushed to the limit.
With passion and the will to improve themselves and build amazing vide games, the whole team works every day with the goal of delivering video games to be proud of.
We're currently working on LIZ: Before the Plague, a VR game experience for PC, and other side projects.
Our main objective is to create video games with a strong narrative, storytelling component a lot of emotional communication.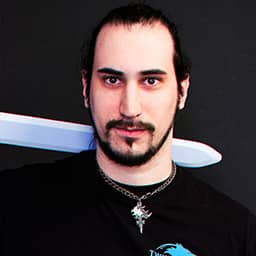 Luca works in the field of game development since 2012. Begins as an indie one-man-team junior developer. Subsequently, he works as gameplay programmer and software architect in an italian company. Here he developed video games for all main mobile platforms, PC, Steam, PS4 and Xbox One, as well as minor gaming consoles, growing as a professional. In 2017 he founded Twin Wolves, an indie digital interactive entertainment development studio, where he's the CTO.
Teeter 3D
Mediaset Colorado Missione Allegria
Ferrero Magic Brian
Ferrero Training Garage
Chicco Tablet for Kids
Microsoft Epic Clerk
Joe Dever's Lone Wolf
In Space We Brawl
LIZ: Before the Plague
Various proprietary pipeline tools
Various Unity 3D plugins
Some other unreleased/non-public projects
Luca Guareschi
Co-Founder & CTO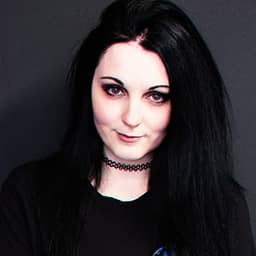 Paola started to work in the game industry in the 2012, as QA Tester, then as Score and Level Designer and finally as Game Designer. She worked for Ubisoft Studios in Milan and Paris in the Just Dance brand and she also collaborated with international companies. In 2014 she started to work in the mobile game world as Game Designer. After all the experience in other studios, she decided to open her own indie video games development studio.
Just Dance 2014
Just Dance 4
Just Dance Now
Freight Elevator App
Joe Dever's Lone Wolf
Microsoft Epic Clerk
App Star Wars Rollinz
Paola Pasini
Co-Founder & CEO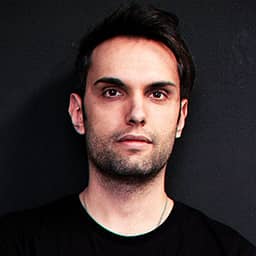 Alessandro studied building engineering, but with always a strong interest in 3D and videogames. Then he changed his path and made this interest his main job, after 2 years of studying 3D animation in Mohole (MI, Italy), also as the best student of the years. After the same school wanted him as a teacher of Cinema4D, Photoshop, Realflow and ZBrush, and at the same time working with architects and designers as 3D archivisual and for the television.
3D reconstruction of a XIX century Milan Plaza
Go Home (3D short movie, school project)
Ut Unum for Refettorio Ambrosiano
Concept for Dubai head quarters
Hunan Xiangjiao Liquor Factory
Isola dei Famosi 2017
Paolo is working working in the illustration and creativity'world for over 15 years. Since 1994 he started to collaborate with several italian publishers as a comics artist. Being very curious and always interested in developing new technologies about graphic and illustrative, beginning to experiment with digital illustration, managing to create the material on their own, both in the coloring that the draw. Those skills brought to long cooperation with many prominent authors of the comics market and with many Italian publishers and not, until you come to a solid partnership with US-based Hyperion Books for Children (headed by Walt Disney), for more than five years. His passion for Movies and Videogames led him to follow the evolution of these areas, pushing him to learn different software dedicated to the creation of 3D models, texturing, animation and vfx. He has strong knowledge of softwares like Photoshop, Manga Studio, Cinema 4D, ZBrush and After Effects. In the last 4 years he worked for different Game studios and clients, and he became a teacher of various digital techniques for private and associations.
Various projects for Disney
Various projects for Fastweb
Various projects for Ferrero
Various projects for Perfetti
Alberto worked as a composer and sound designer mainly for short movies, documentaries and commercials for international clients and companies including Benetton, Domori, Rossi&Rei, Imago Mundi, De Poda and more. Since 2014 he collaborates with indipendent developers from all over the world (USA, Sweden, Egypt,...) for videogames, partecipating in several game jams such as Ludum Dare (2015 edition). In 2017 he's awarded with Fabrica scolarship as composer; here he delivers more than 100 songs and he follows the new Benetton collection under Oliviero Toscani. In March 2018, Alberto starts his collaboration with Twin Wolves Studio.
Battle High 2 A+
Sonic.EXE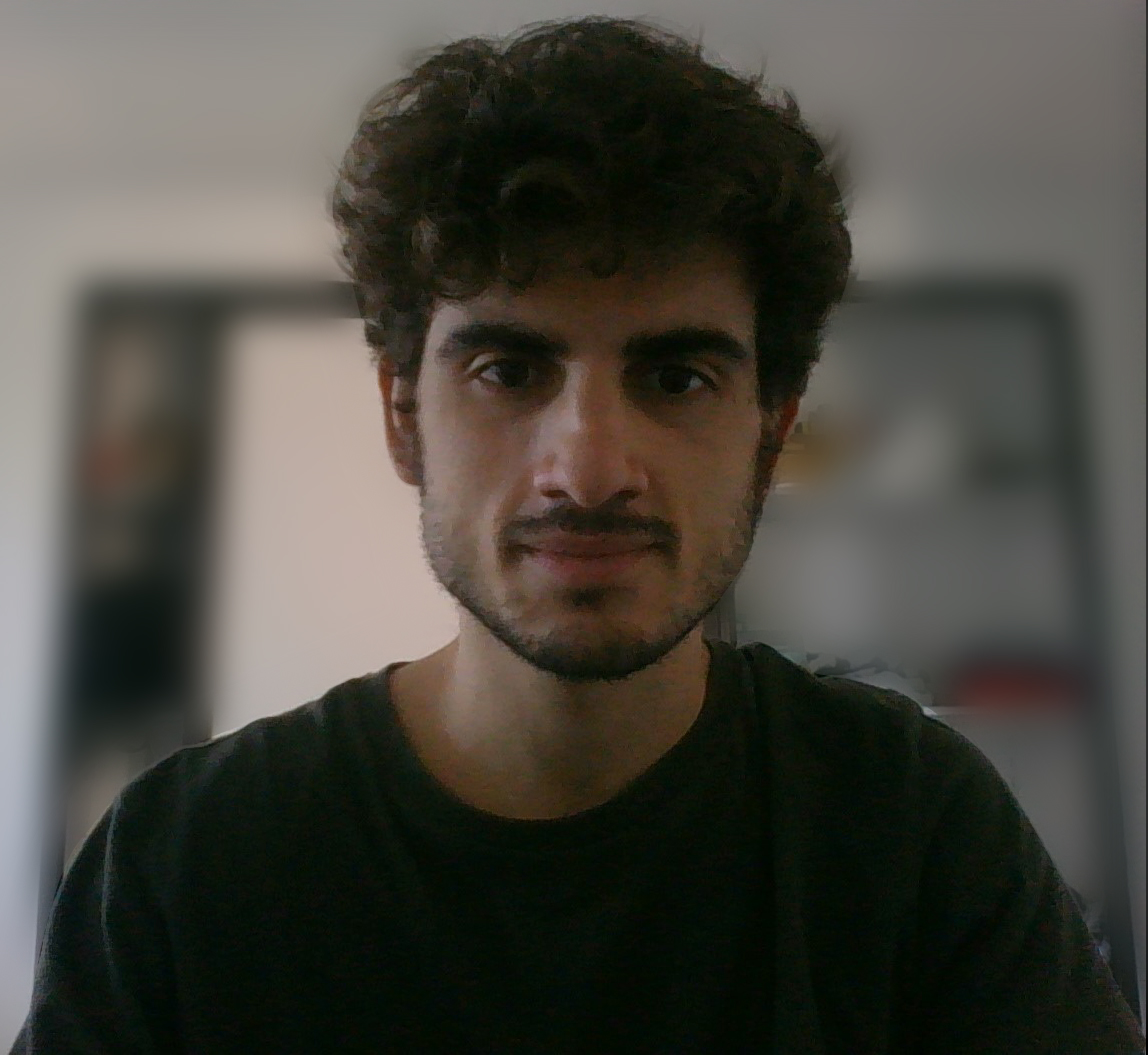 I am 3d artist, specialized in particular in animation with experience as gameplay animator and 3d generalist in different fields. Initially I worked as a 3d generalist in Italy in different company where I improved my skills in modelling, rendering, rigging and animation. After that I worked in Dublin and Paris as a 3d animator for differents games with different style sometimes realistics and other times more cartoon, worked in keyframes and mocap. I began my studies first as a "graphic designer" at the high school then follow up with a master of "communication and marketing" and then completed with "Animation mentor" online school of animation.
Paranoia happiness is mandatory
Different unreleased projects
◄ BLOG ►

News from the Team
WORKING AT TWIN WOLVES STUDIO
Want to be part of our studio? We are always looking for talented individuals with a strong desire to make great video games.
So send us your CV.
Get in touch by filling the application form here.
Due to abuses we decided to remove the contact form from the home page of this website.
For any question, collaboration or or business inquiry, send us an e-mail to contact@twinwolves-studio.com.