LIZ: Before the Plague
LIZ: Before the Plague is a story driven VR horror immersive game with investigative and shooting gameplay dynamics. One night, in a near future, a detective from special investigation Unit, Liz, faces a strange case that seems a common one… but it's not.
She has to respond to a distress call from a well-known pharmaceutical company and investigate, collecting info and survive using her own tools.
Figure out what happened and resolve the case.
Story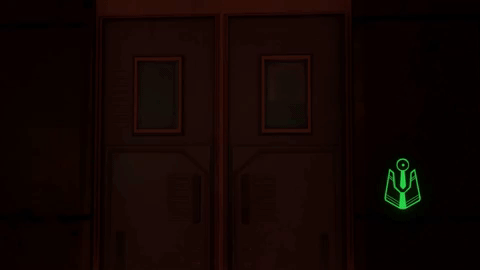 It is late night and Liz, a special agent, receives a call for intervention in a pharmaceutical company where two of her colleagues, went some hour earlier in response to a call of help. Once on location, Liz understands that the atmosphere is unusual and there is no trace of her colleagues.
Will Liz manage to find out who called for help?
How will you survive the night?
Main Features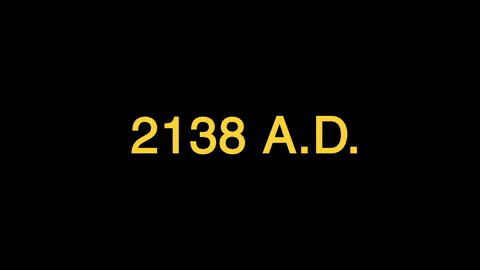 Investigate environments and solve puzzles to unlock new areas
Defend yourself and the survivors
Get involved in Liz's mission by kinematics in third person
Live an experience with horror and sci-fi mood in Boston of 2138
Immersion
Everything inside this horror game has been studied in order to improve player's immersion. Nothing in the game makes the player think what he's seeing is not real:
The main character's body is visible in-game and follows the player's movements where possible
All the UI is located on the character's gear
The environment is enclosed and NPCs refer directly to the player
Investigation
The main focus of the LIZ experience orbits around the events occurred in the building where the main character investigates. Liz has to investigate environments using advanced tools supported by her drone, B-4, in different ways.
Shooting
While Liz investigates on location, people working there attack her. The threats must be managed with the utmost firmness to avoid compromising the mission. Violence must be contained in order to complete the mission. Liz has a weapon supplied, a handgun, and she will use it to defend herself.Sometimes It's not so easy to get rid of threats: sometimes you have to cover a wounded ally or escort a survivor and you're not the only one to defend.